We decided to construct a new building to expand the development programme  .Due to non availability of Funds we had to postpone it but we had now decided to construct the building in due course by collecting sufficient funds.It mainly contain room activated to 40 children new verandah which allocate as learning area for elder girls , sports area in upstairs.

[wptab name='1′]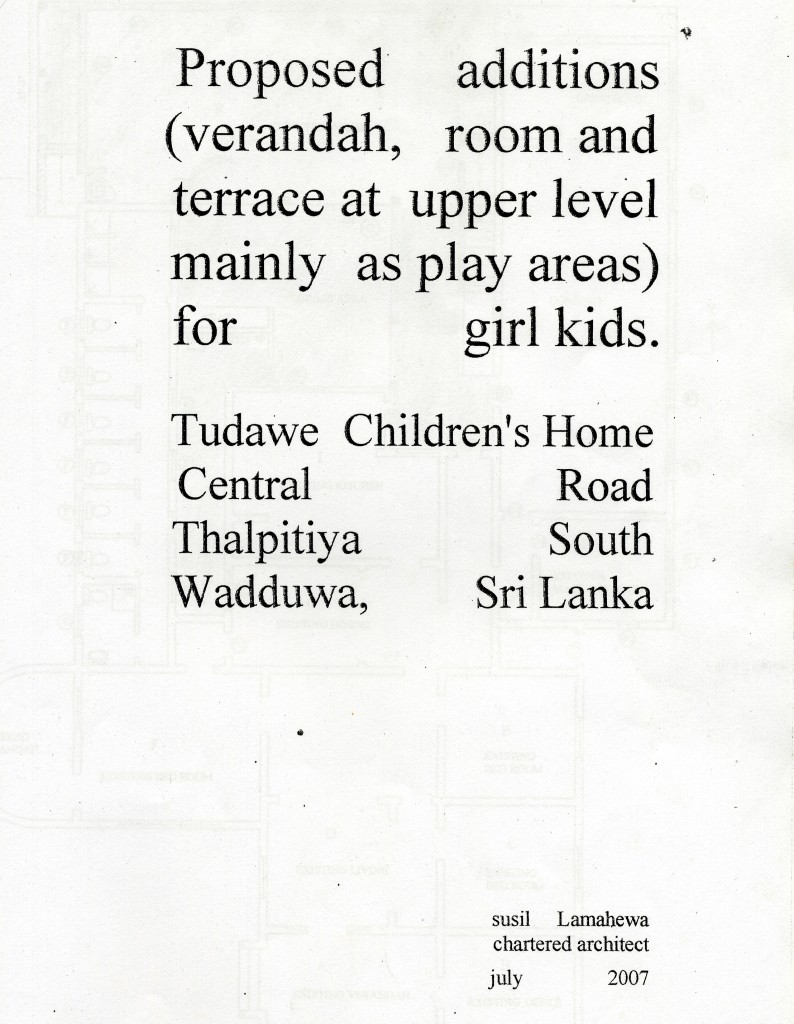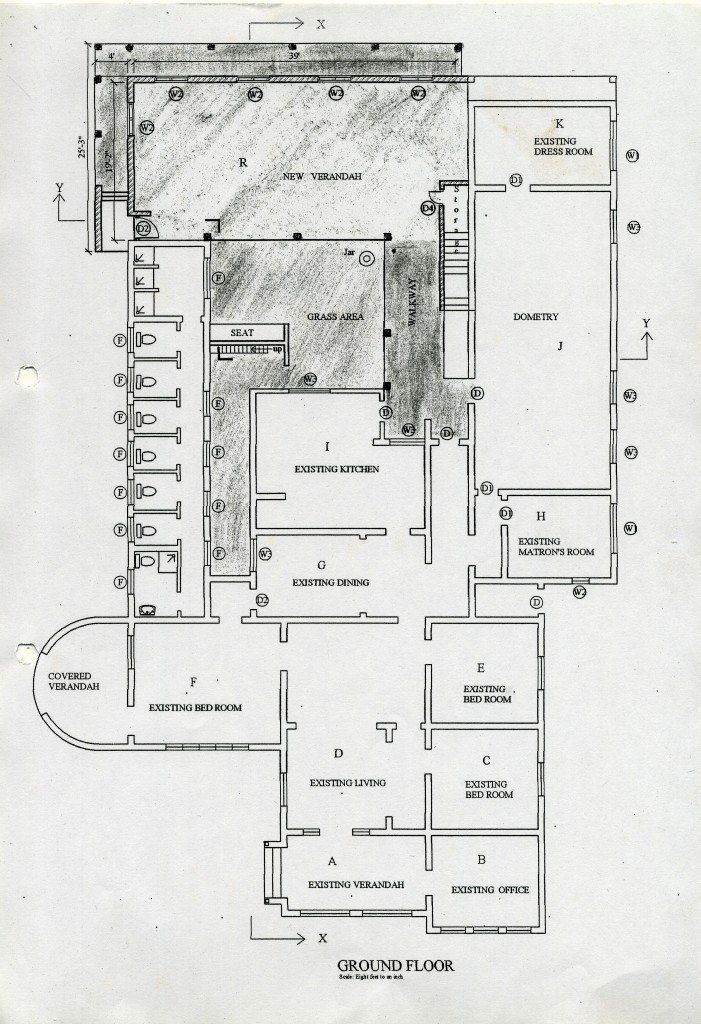 [/wptab] [wptab name='2′]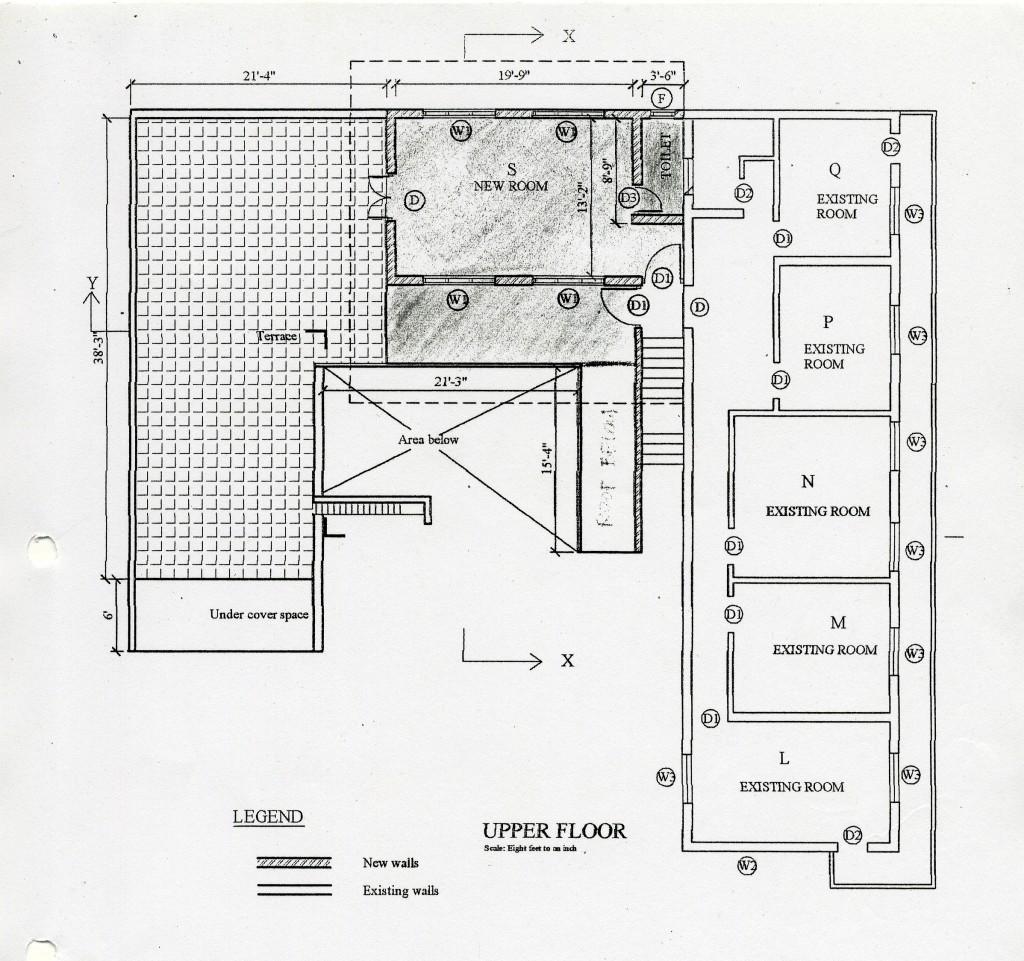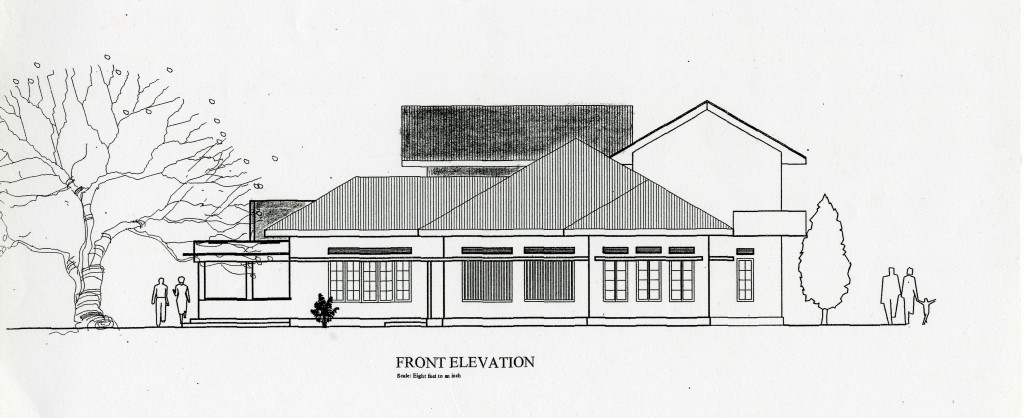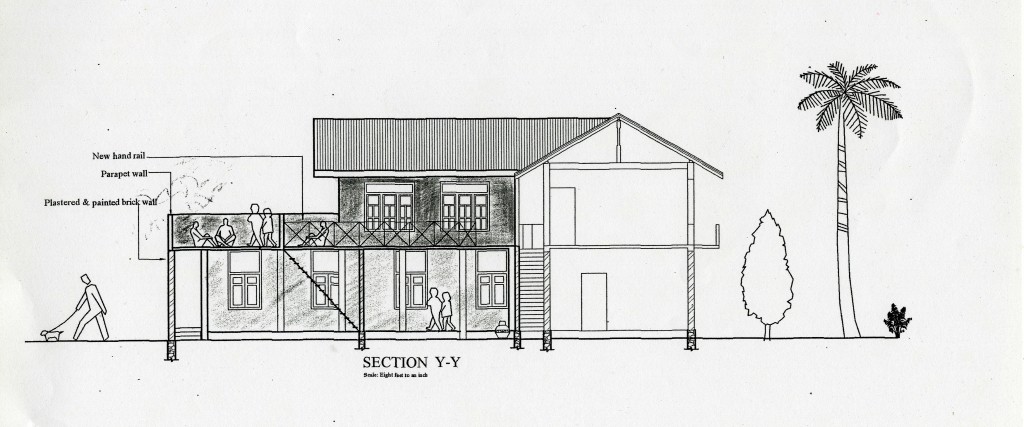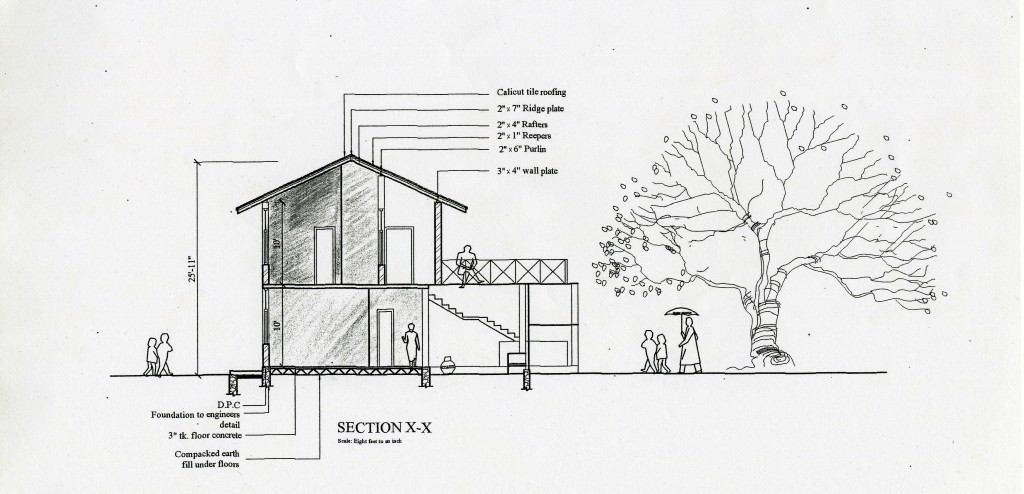 [/wptab] [end_wptabset]
If you see this effort is worth while you can directory debit our Bank account in  Bank of Cylon(7010) Wadduwa(584) –  with the account number 0003699120o .
You can contact matron  though email ,letters or direct phone line regarding any clarification.
We will notify about your receipt and tanks for your donations.