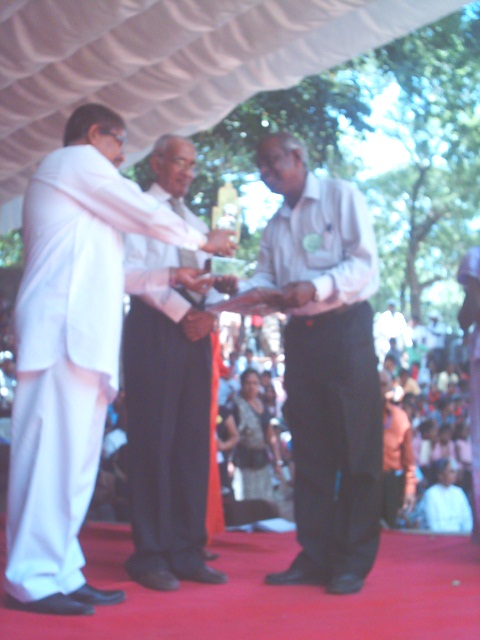 Tudawe Child Development Centre won the first place and received the Award participating in a competition to elect the best Children Development Home in the Western Province organized by the Childcare and Probation Dept of the Western Province in 2012.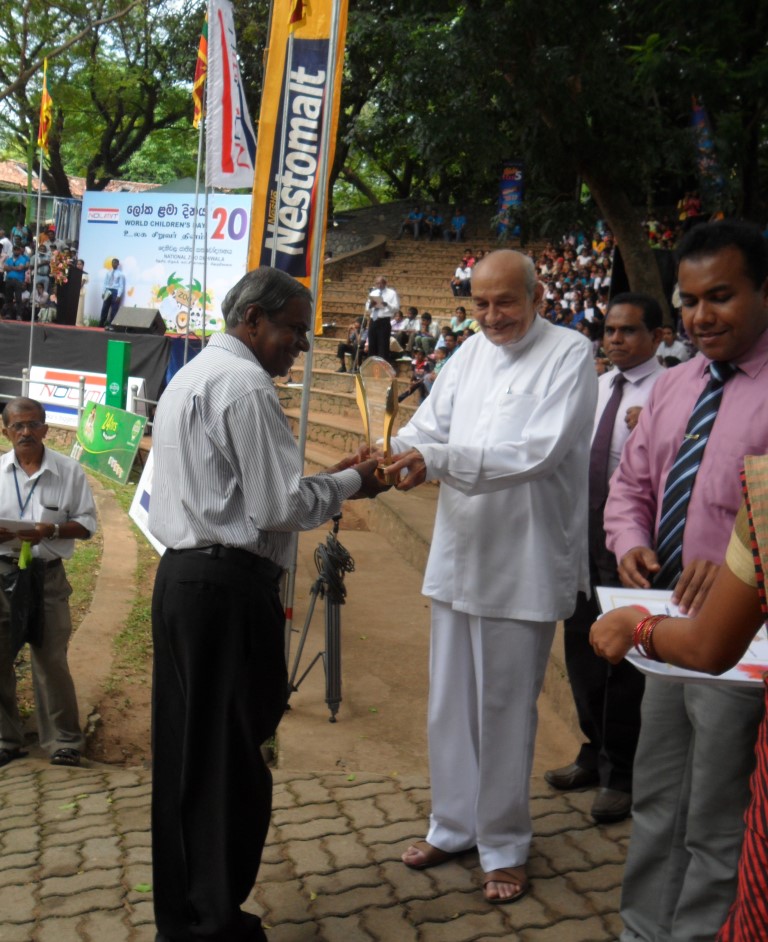 Tudawe Child Development Center was graded by the Child care and Probation Dept and it had taken 91.85 points and graded as "A" Class Child Development Centre in the Western Province in 2012.
In 2013 it has won the  best children development center in Kaluthara District surpassing 16 Children Development centers.
In addition Tudawe Children home has capable to won quality awards in year year 2010 ,2011 and 2012 conservatively within the Western Province.